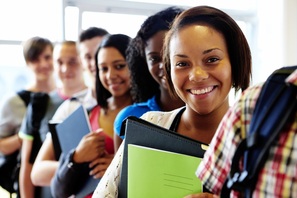 Who are we?

The future success of Hart County and its residents depends upon the education of our young people today. The Hart County Scholarship Alliance is a group of county residents dedicated to making higher education available to students who might not otherwise be able to attend college.



---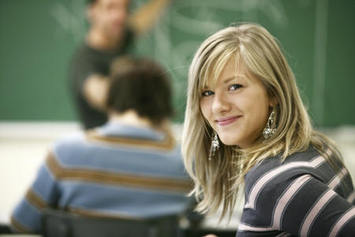 About Our Program

Hart County High School currently has hundreds of students enrolled in dual credit classes. In these classes, students become accustomed to the academic demands of college courses while still in high school. University-certified HCHS faculty deliver these courses during the regular school day; students receive both high school and university credits for the classes they successfully complete. All state universities and community colleges participate in this program, including UK, WKU, and U of L.

To attend the classes, students must pay tuition fees of $ 156.00 per course. This is an eighty-three percent discount over tuition rates charged at our state universities, which normally cost around $1,000.00 per class. Dual credit classes help overcome two of the main barriers facing our students who plan to attend college: the difficulty of college-level academics and the high cost of tuition.

The Hart County Scholarship Alliance funds high school students in need of tuition help for dual credit classes. Research shows that students who accumulate college credits while in high school are more likely to attend college and succeed. Funding students in this program is an excellent use of our financial resources.

New legislation will fund two dual credit classes per high school senior and one per junior, if funds are available. HCSA funds will only be given to students who have already used their allotted state scholarship funds.

In the 2017 - 2018 school year, we funded tuition for 148 student dual-credit classes at HCHS. This is a savings of approximately $ 150,000 to the families of Hart County.
---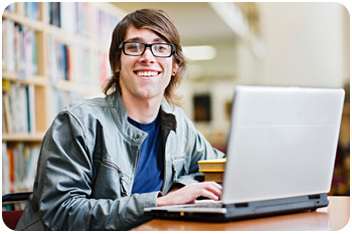 How Does It Work?
Any student enrolling in dual credit classes at Hart County High School is free to apply for financial aid. Working with the guidance office, applicants will be required to fill out a simple application form. Our awarding committee will do blind evaluations of these applications, not knowing which students they come from. Tuition fees will be awarded to those with the most need and who are deemed by the guidance counselors the most likely to successfully complete their dual credit courses.
Scholarship applications for the 2016 - 2017 school year are now available in the guidance office and here.
---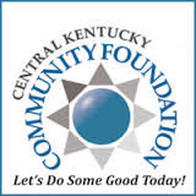 Program Administration
We are pleased to be partnering with the Central Kentucky Community Foundation, headquartered in Elizabethtown. This group administers over sixteen million dollars in local grants and community funds. They will take care of all the logistics involving financial forms, applications, and fund management. Using their program,
all donations to the Hart County Scholarship Alliance will be tax deductible
. Due to the contribution of Fowler Durham CPA in Munfordville, all CKCF fees will be paid privately. This means that
100 % of all donations will go to funding scholarships
.
For further information about the Foundation, click
here
.
---
Please Donate
Your support is essential to educating our young people. Any amount will be appreciated, will be tax deductible, and will be used
entirely
to fund student scholarship aid. For more information, please click
here
.